Week two of the Half Time series, celebrating and reviewing the progress we've made in our For Those To Come campaign.
In this episode, Carter interviews Tammy Chapman (The Chapel, Lake County) about how the gift of tongues deepened her walk with the Holy Spirit.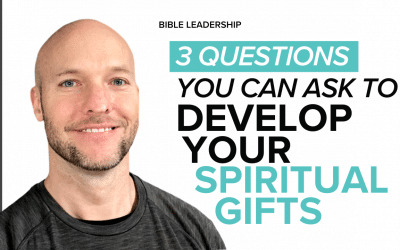 You only get one life. How can you use it to make a big impact? In this video, we're going to look at three questions you can ask to develop your spiritual gifts so you can focus on doing what only you can do.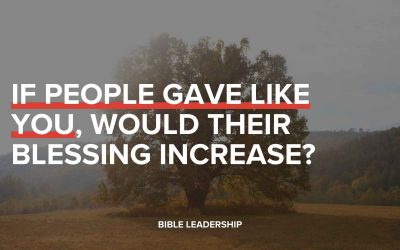 Leadership Lesson: Spiritual leaders model and encourage disciplined generosity. In a 2017 study, the Barna group found notable differences in what they termed Christians who are Givers and Keepers.