Four Habits for Getting God's Will Right More of the Time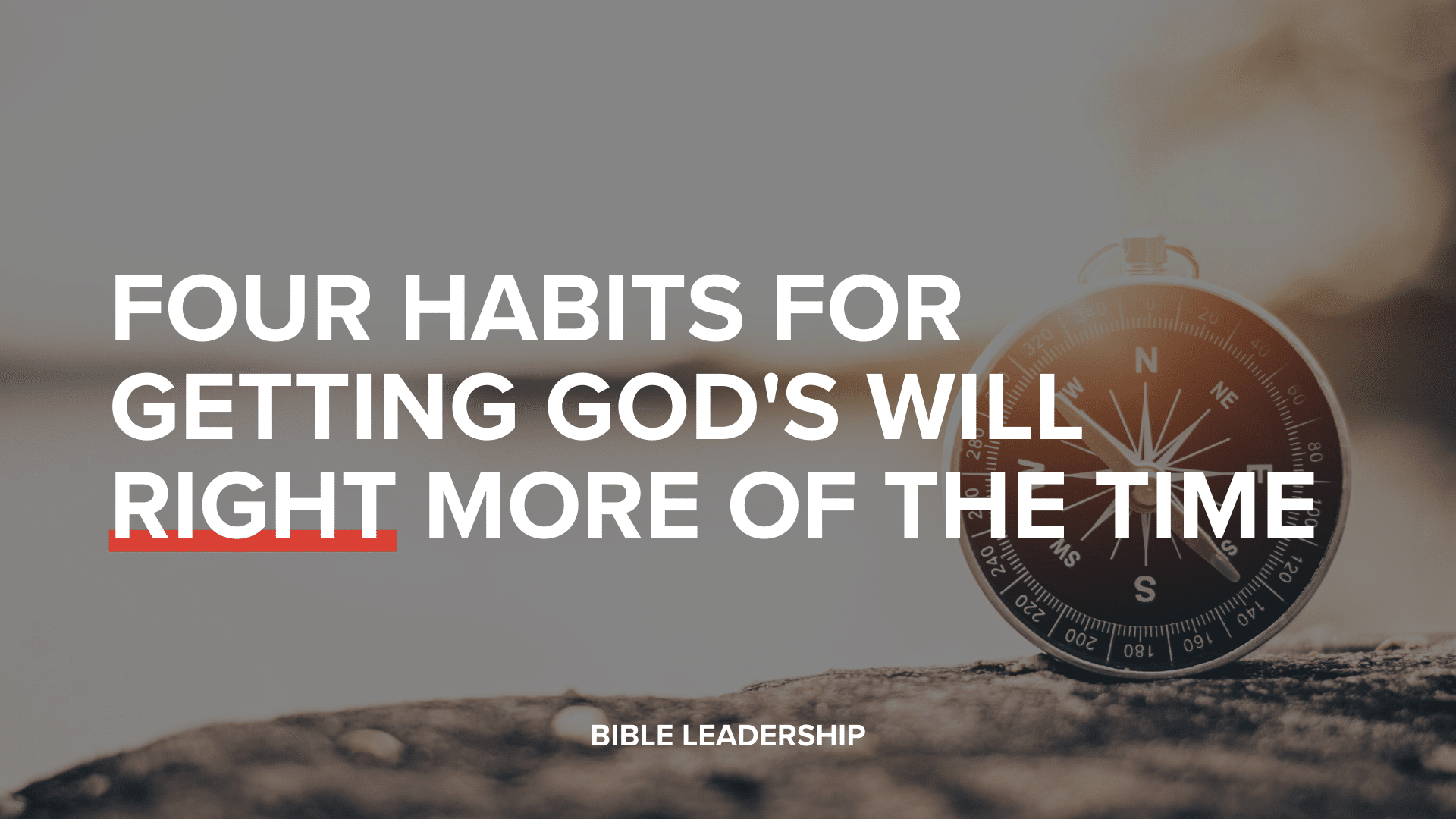 Have you ever been concerned that you might PLAN yourself right out of God's will? Or miss His will because you weren't paying attention to some fuzzy clue?
In this episode, Pastor Mark and Brandon offer four keystone habits for getting God's will right MORE of the time.