Four Leadership Pressures That EVERYONE Will Face (Part 1)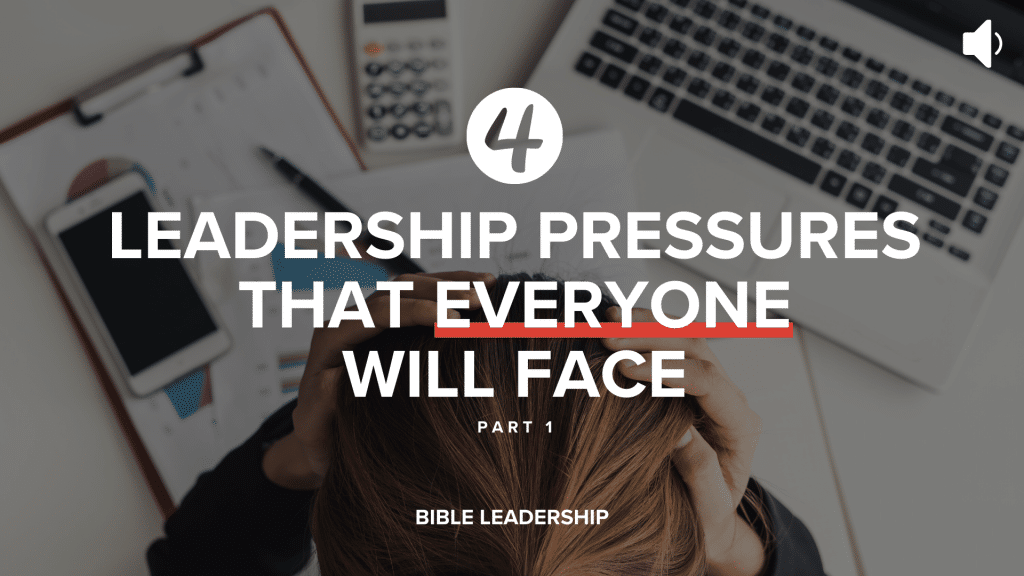 Leaders face pressure from ALL sides. Whether it is pressure from others, pressure to appear awesome, or spiritual pressure, the stress of leadership can be a DRAIN on our relationships, our effectiveness, and our morale.
In this episode, Pastors Mark and Brandon share Bible strategies to improve your leadership when the heat is on.