Podcasts: How to Develop Your Spiritual Leadership This Year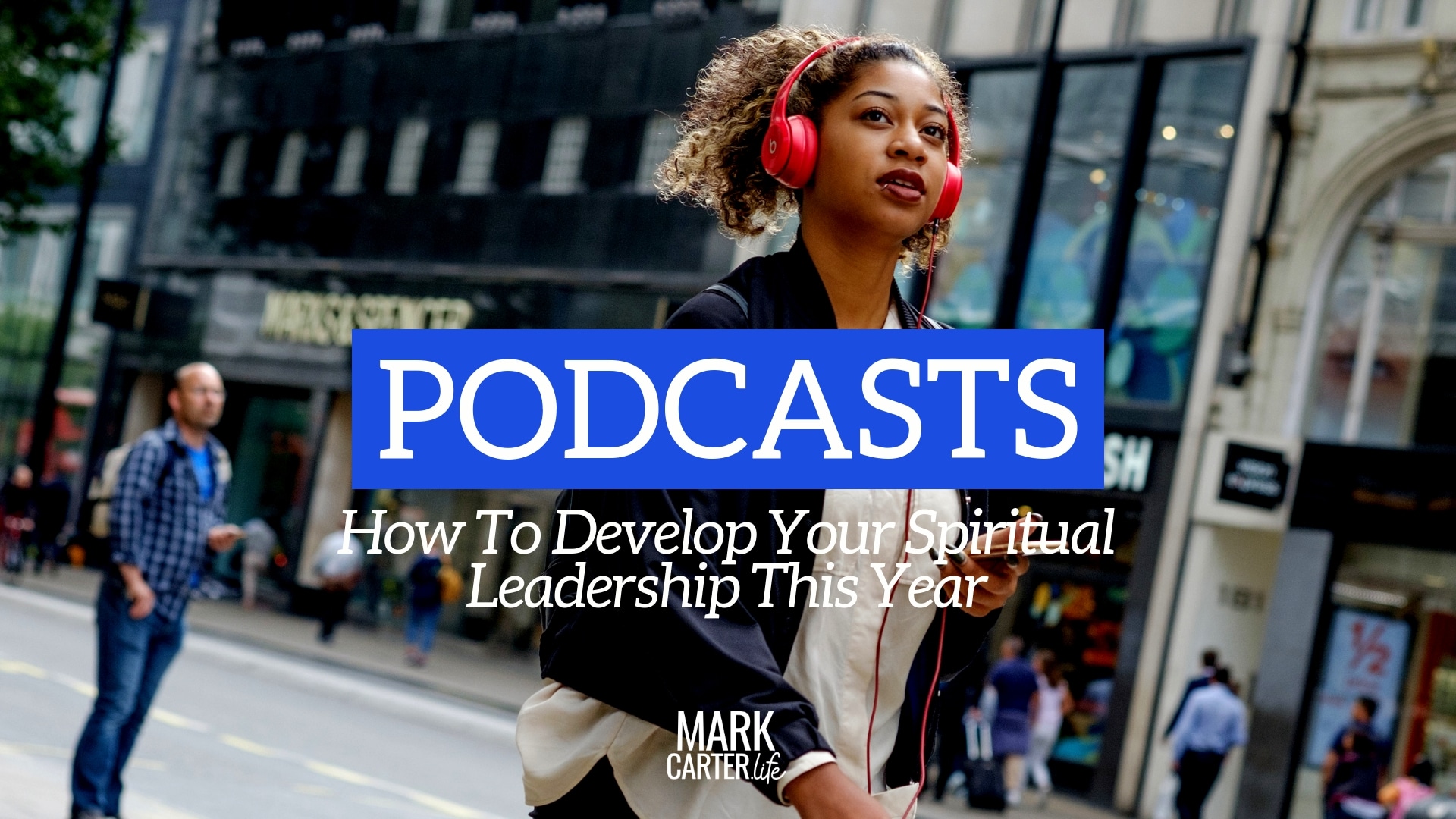 Read Time ~3 Minutes
Podcasts may be one of the greatest single inventions in modern history, apart from the smartphone.
Here are four podcasts that keep standing the test of time concerning catalytic leadership learning.  I consistently come back to these to challenge myself to grow and develop as a leader. 
One of the Body Of Christ's sharpest leaders today, and a bit of a legend in his own time, Craig wins for encouraging tone as he delivers world-class leadership content. For 20 minutes of your time, it's hard to beat this one. 
Carey's interview style podcast will introduce you to some incredible leaders serving in multiple ministry leadership roles, killing it and sharing their thoughts. The breadth of this podcast is wide (so not all topics will resonate with you), but the content is rich, and Carey produces a lot, so you'll be exposed to people and ideas you may never have heard about otherwise.
This podcast is more niche than the others and more about doing church specifically. Rich Burke is a former XP and tends to bring cool leadership conversations to the table. Emphasis on practical with this one. 
The Emotionally Healthy Leader podcast is my new favorite. I have never listened to anything quite like this. Deeply reorienting and replenishing for the soul, the EHL podcast serves as a grounding of sorts for me, during the week. Pete reminds us that it's not about bigger and better, but about abiding deeply with Jesus.
RUNNER-UPS
The strength of Ryan Hawke's podcast is that exposes you to a breadth of leaders and leadership topics that you may not be aware of.  While not a categorically Christian podcast, one of the things I love about it is the tone of just being HUNGRY TO IMPROVE as a leader! Consistently great stuff for those who want to keep pushing themselves.
I'm not aware of any leader in the Body of Christ who has publicly leaned into God USING their moral failure in the lives of others as much as Perry Noble. 
I am a fan and friend of Perry Noble, he's done some consulting with our church, and I always glean helpful insights about church health from his podcast and other resources. Plus, the podcast is often laugh-out-loud funny.
You can't go wrong with the companion class to Grudem's Systematic theology book. I include this one because, even though it's a class, I consistently come back to it when I'm feeling hungry for something a little more theological in subject matter.  
What about you?  Which ones do you want to try?  What other spiritual leadership podcasts have you found helpful?
Posted on January 17, 2019