Top 5 Episodes of the BLP in 2019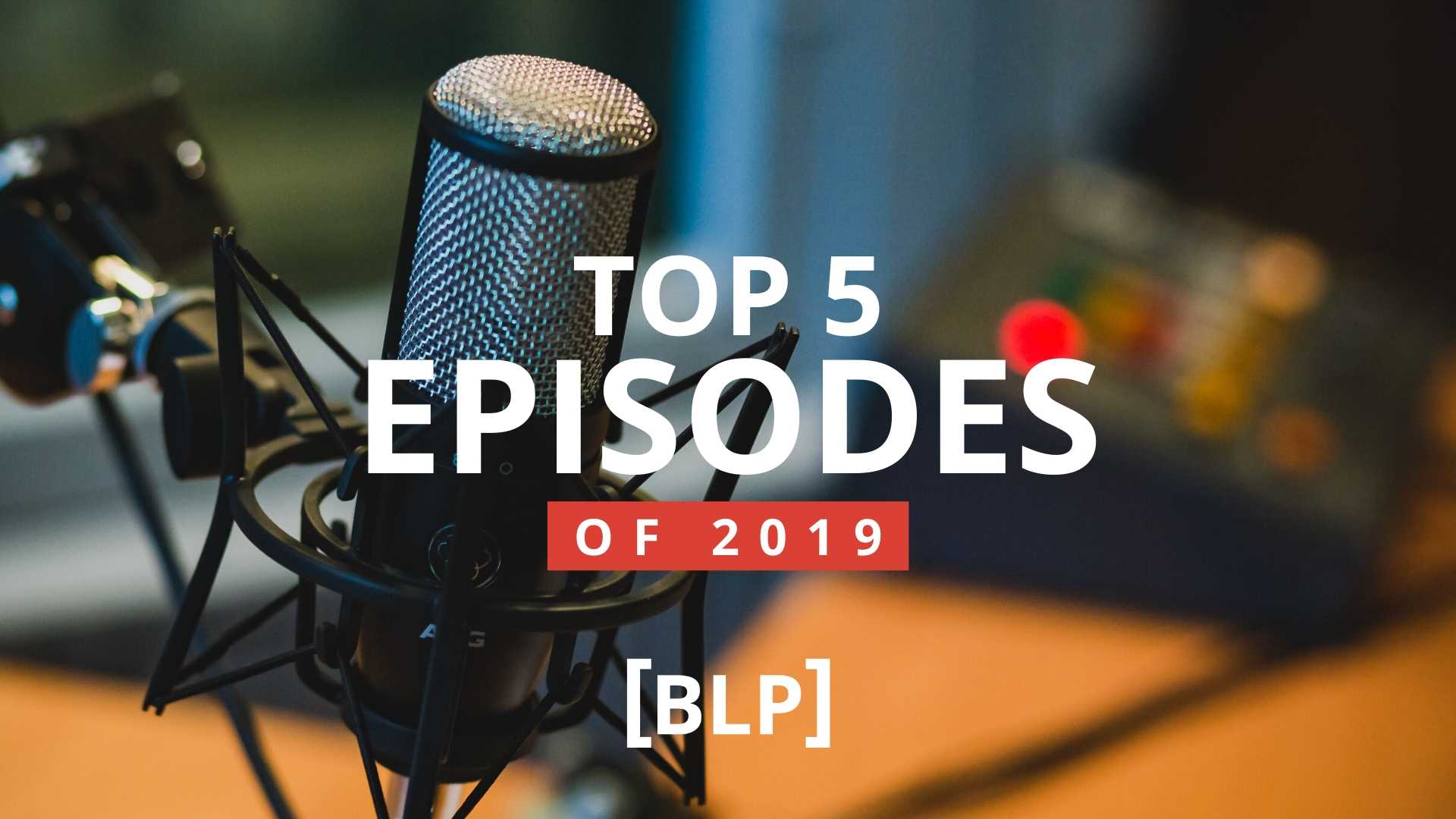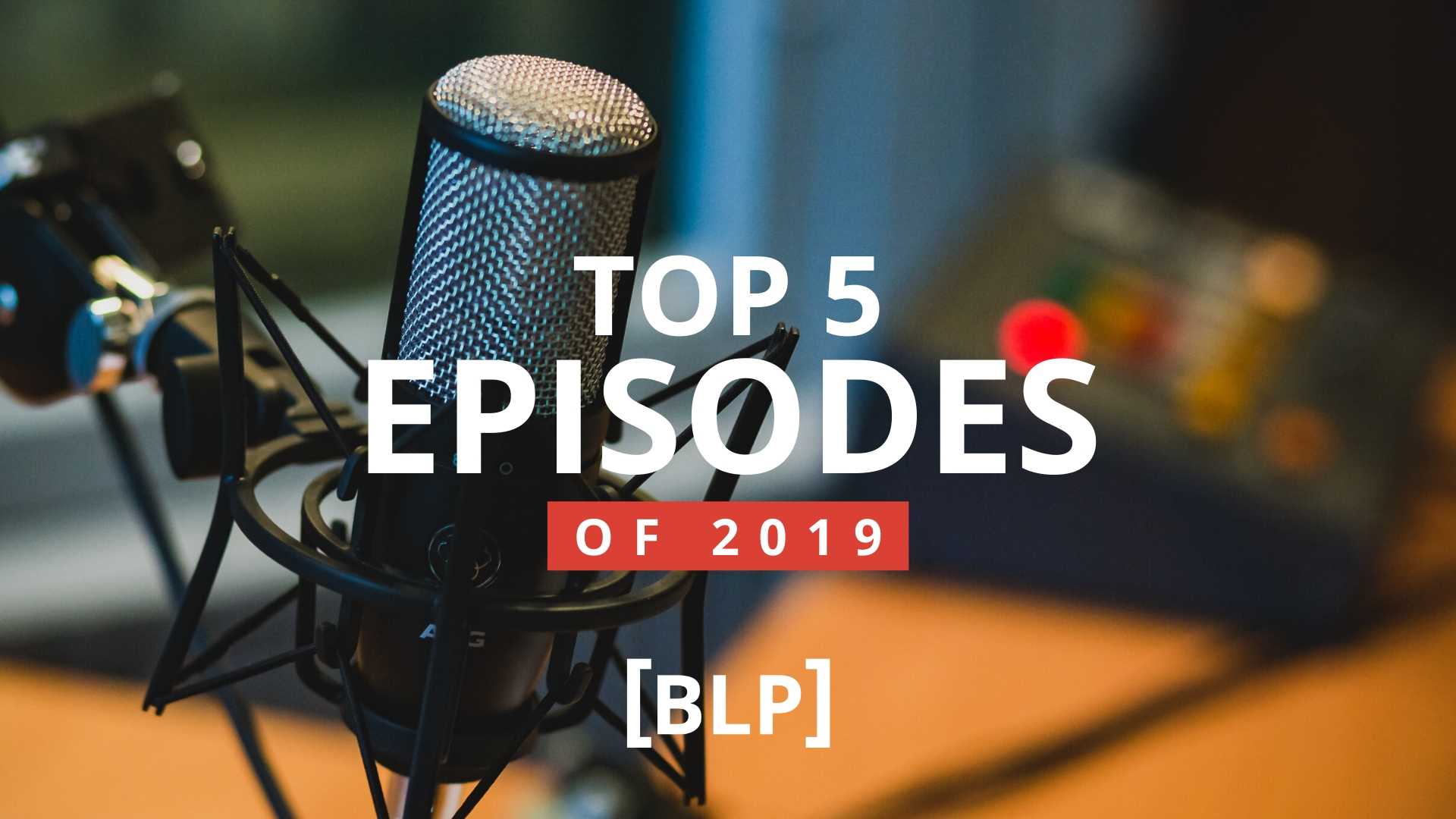 As we close out the first year of the Bible Leadership Podcast, we thought it'd be fun to take a look back at the episodes YOU GUYS seemed to enjoy most. Thank you for listening to the Bible Leadership Podcast, and Happy New Year!
1. Six Things You Can Do to Become a More Promotable Leader
Have you ever felt passed up for promotion? 
Bible leaders are reliable – they are marked by an internal and external constancy that is both seen and felt.
In this episode, Pastor Mark and Brandon contrast David and Saul and give 6 practical suggestions for how get our hearts right as we wait for God to reveal His way for us.
3. Three Questions For Those Who Have Experienced Rejection In Leadership
Rejection and unforgiveness are dangerous and often hidden enemies of a leader.  How can Bible leaders maintain a soft and flowing heart over the long haul?  In this episode, Pastor Mark and Brandon offer three questions that will help any leader think carefully about how they're responding to bitterness of the heart.
5. Three Marriage Commitments That Are More Consequential Than You Think
Marriage is meant to unite two people as one, but unexpected trials and difficult seasons can create distance between couples. In this episode, Mark and Mackenzie Carter reflect on 20 years of marriage and share three helpful commitments for building a strong, healthy marriage with God at the center.
Posted on December 26, 2019