Welcome to the Bible Leadership Podcast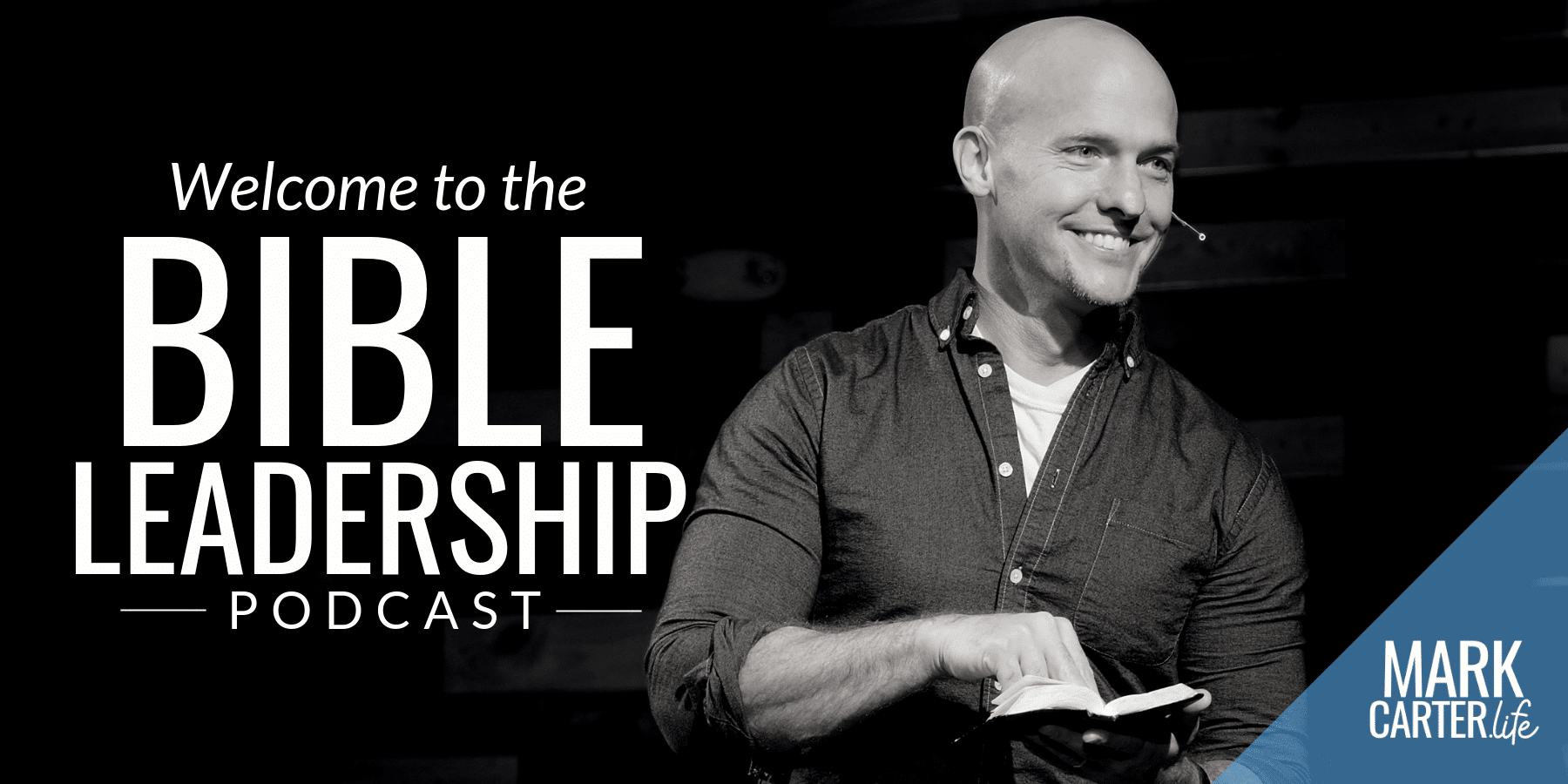 Read Time ~2 Minutes
If you're anything like me, you long to lead from a place of deep connectedness to Jesus and the Bible.
There is so much terrific leadership content available today (as I mentioned here and here).  I LOVE to devour as many of the latest leadership books and podcasts I can get my hands on.
Even so, I'm often left with an unreachable itch.  As phenomenal as some of that content is,  I find myself wishing it were more connected to the Scripture itself.  
The Bible is where I meet Jesus.

The Bible is where the power flows.

The Bible is what changes people, nations, and destinies. 
I want Scripture to be the wellspring FROM which I'm leading, not an addendum that I keep in the back of my leadership playbook.
This is why i've been yearning to bring you leadership content that STARTS with the Bible and draws you in the greater story your leadership is a part of.
Here is my hope: 
I want to connect the Bible to your leadership and your leadership to the Bible.
And this is why I'm pumped to introduce you to the Bible Leadership Podcast (in iTunes, Google Play Music, iHeartRadio, SoundCloud, Spotify, Stitcher or TuneIn).
Here is what you can to do help get the word out (it would mean SO much):
1. Listen to the podcast, especially Episode 1 (Six Things You Can Do to Become a More Promotable Leader).
2. Subscribe to it (in iTunes, Google Play Music, iHeartRadio, SoundCloud, Spotify, Stitcher or TuneIn).
3. Leave a review on iTunes (this is what HELPS the podcast the most).
4. Share it on social media.
5. Personally share it with leaders or influencers you know.
I'm SO excited for this podcast and all God might do to help all of us lead in a way that is deeply connect to Christ.
Did you listen? Let me know what you thought. Who will you share it with? 
Posted on January 30, 2019