When Your World Caves In (Part 1 of 4)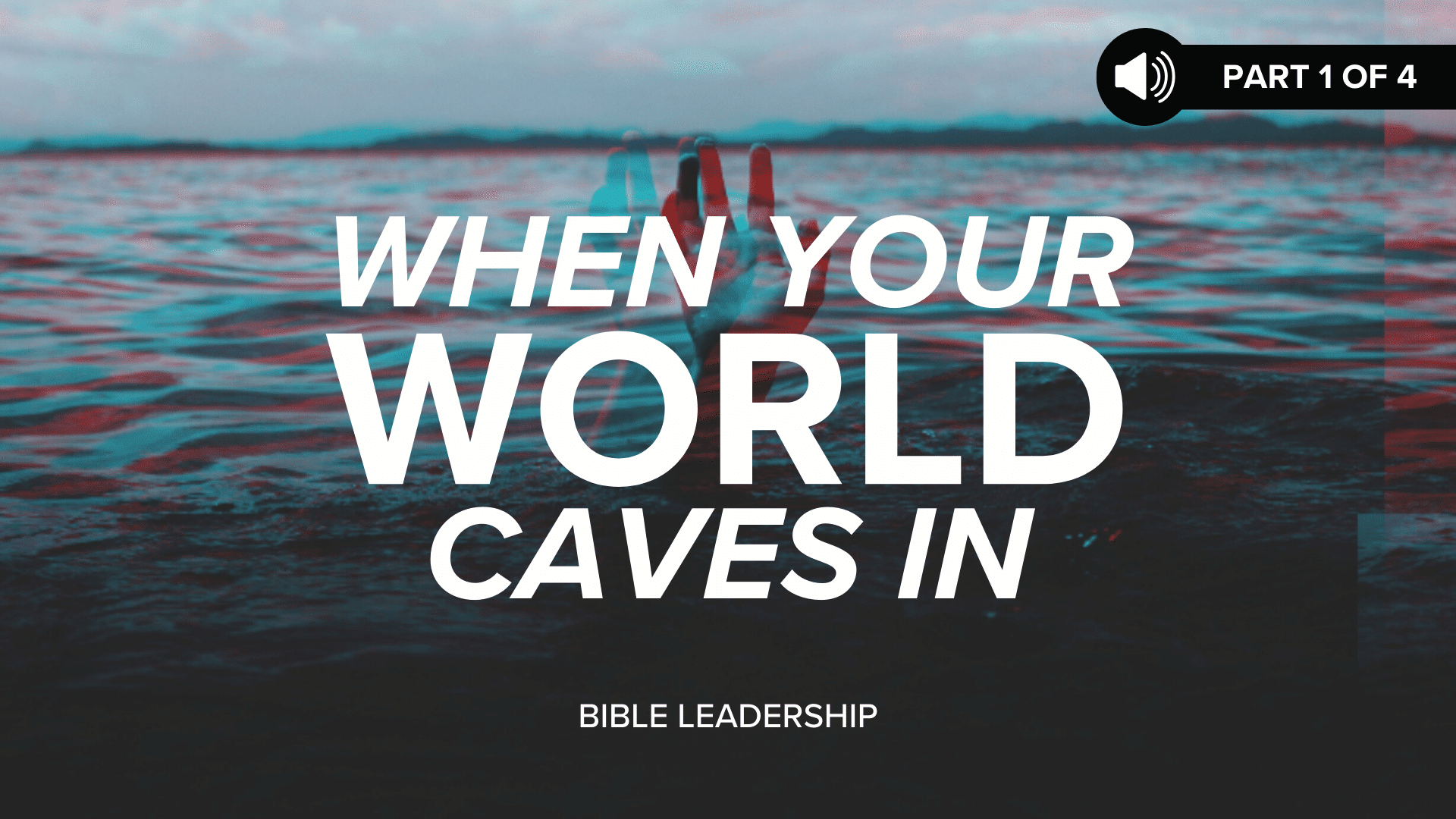 Have you ever been in a long-term trial?
Have you ever questioned God's goodness?
God's sovereignty?
God's heart?
Me too.
So what do we do when our world caves in?
This series is also available for purchase as an Amazon Kindle e-book here.
Related Posts: