How Ecclesiastes Is Different But Fits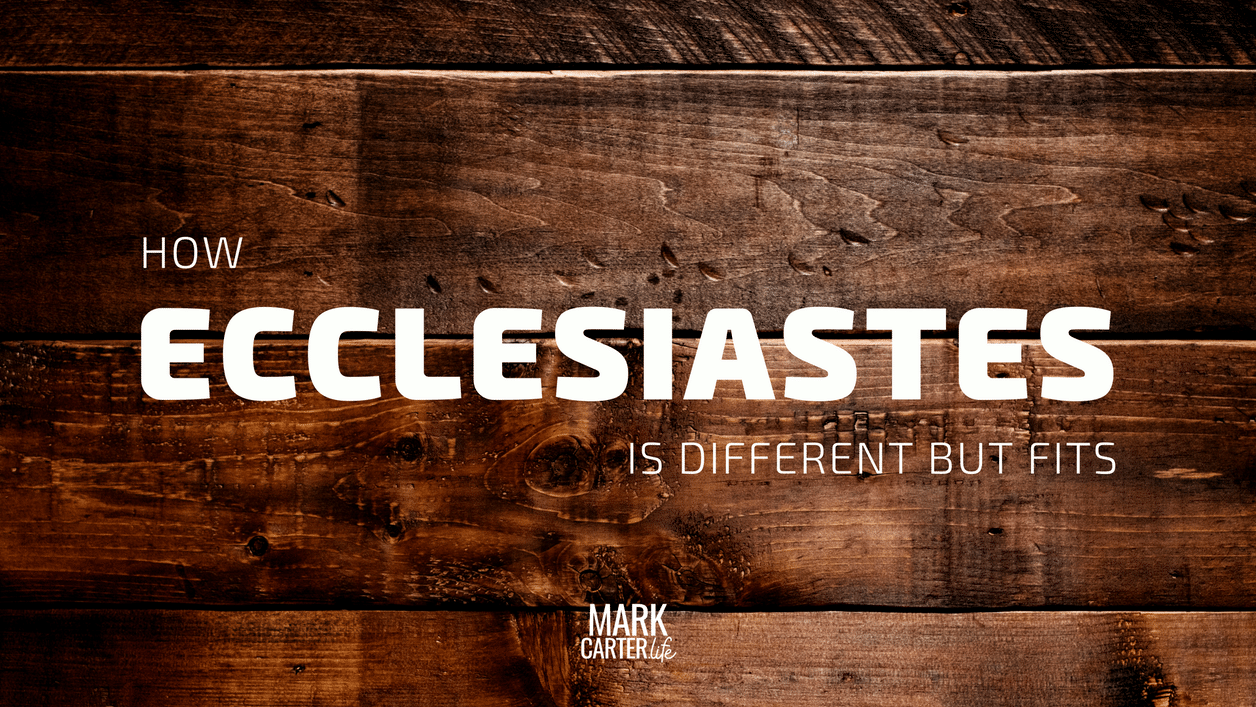 During our church's Ecclesiastes series, I want to suggest some resources that will help you dig deeper in your own personal study of the Scriptures.
One of the best ways to further grasp the core messages of this incredible book is to understand how Ecclesiastes relates to other WISDOM literature in the Bible. 
Once again, the cool folks over at The Bible Project offer some help by comparing Proverbs, Ecclesiastes, and then the book of Job to one another.  I'm excited for you to see how they all fit together!
PS. It is SUPER meaningful to me any time you share posts or resources I send you with others.