Go Deeper Into the Book of Ecclesiastes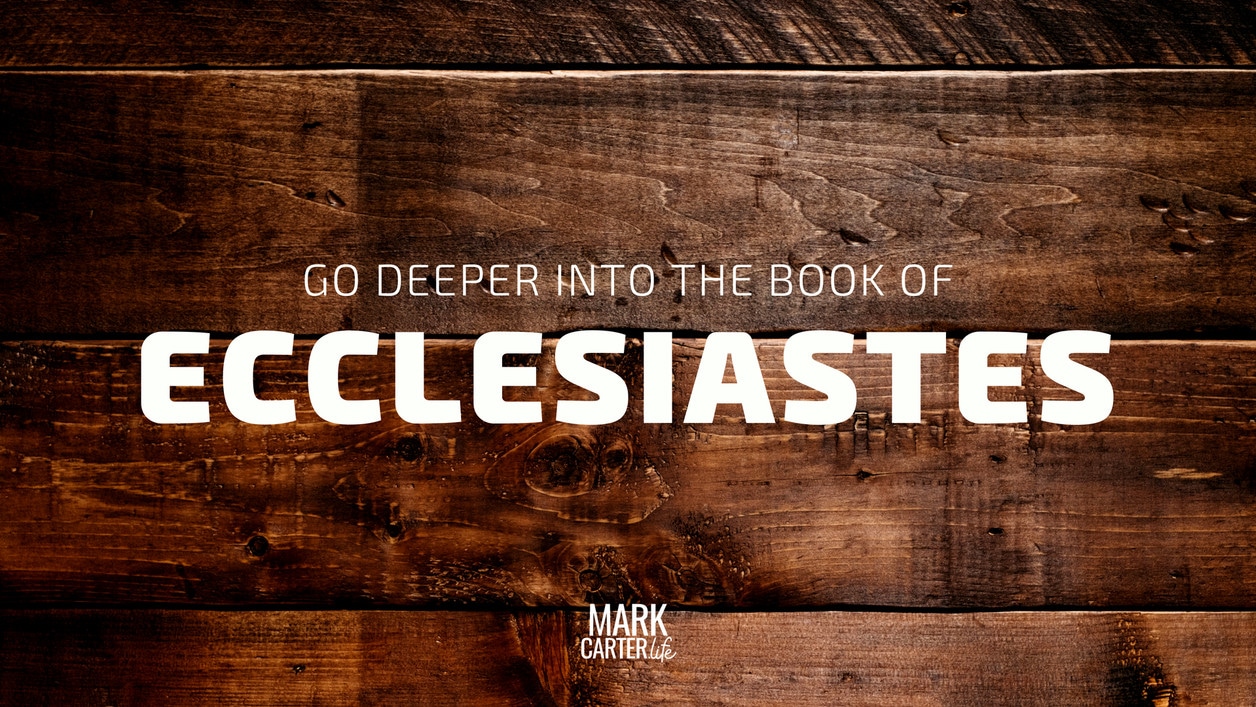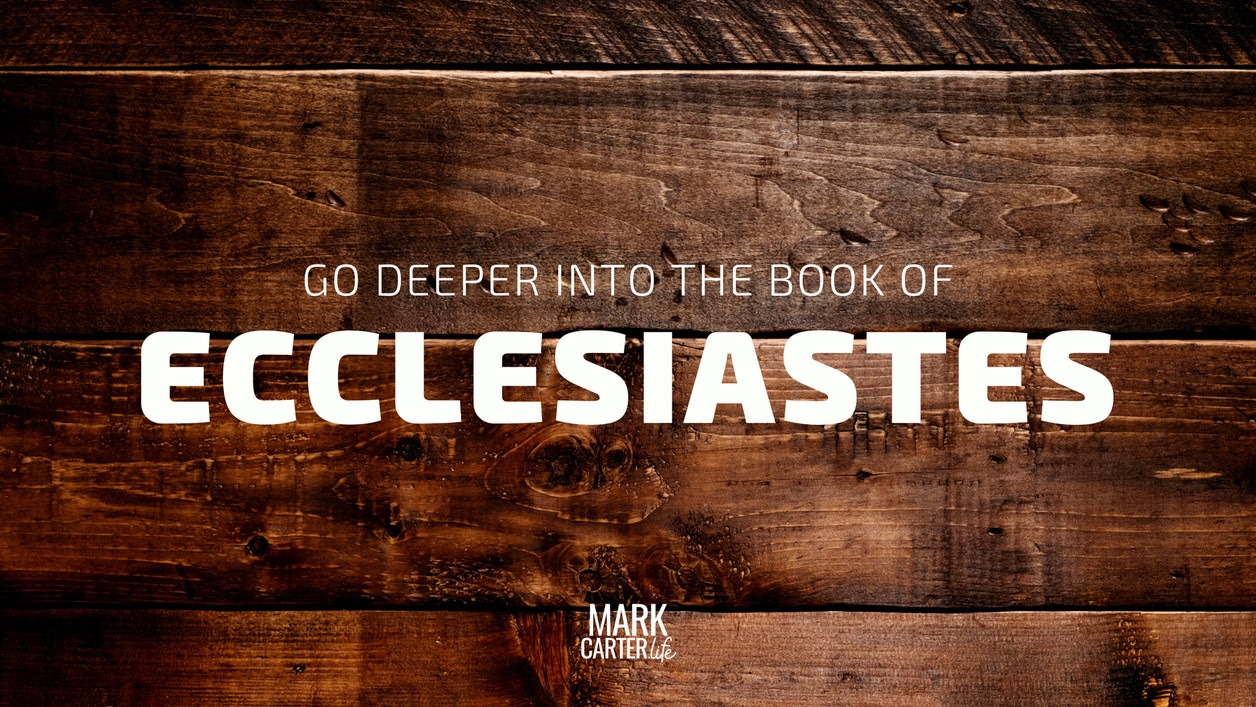 The book of Ecclesiastes teaches us that God is the single indisputable reality.  The pleasures, mysteries, gifts and the even burdens of life are from the Lord. 
During this series, I want to provide you with some extra resources that will help you take your study one level deeper.
This week, check out this cool video from the incredible animators at The Bible Project. It will outline the book of Ecclesiastes and help you understand the Biblical concept of Hevel even better.