Three Steps to Better Decision Making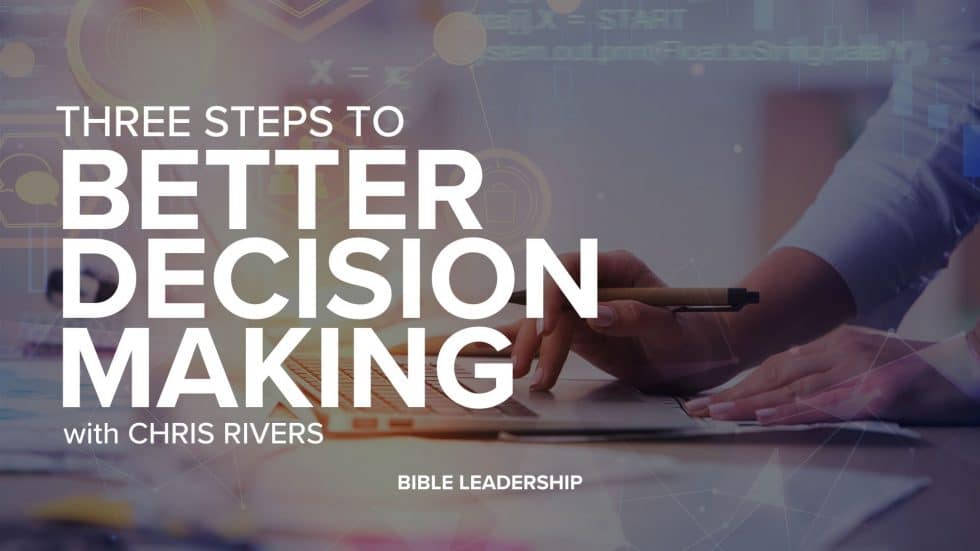 In this episode, Chris Rivers speaks with Mark Carter and discusses the building blocks for making good decisions. Chris is the founder of CultureBus, which he created to help teams create tools to ensure a forward-moving culture.
Chris and Mark also discuss the Fierce Code, which is our cultural compact and act as core values that guide our decision making.
Along with this episode comes the Making Good Decisions Tool, generously provided by CutureBus. You can access it here.
EPISODE RESOURCES: